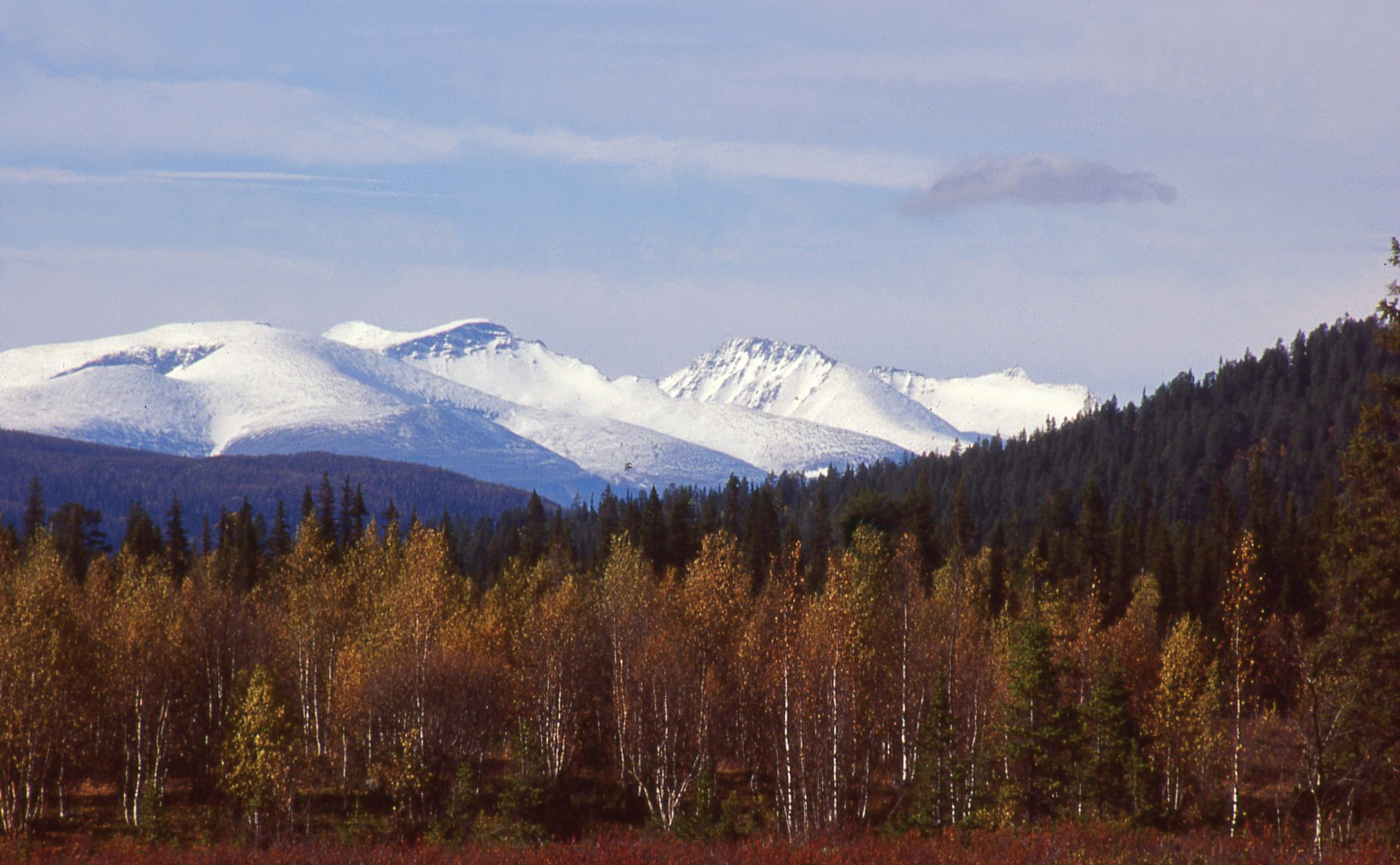 Welcome !
We sell hunting and Fishing license and also have cabins for rent. Please find updated information regarding the small game hunt under menu "Hunting".
If you have any questions please  contact us at telephone +46(0) 971- 122 00 or email us at: jaktochfiske@telia.com
Please notice! We will be storing data sent to us by you including any personal information until the matter is completed, but no longer than one year. with exemption when Laws and regulations requires longer storage.  Please do not send any sensitive personal data to us.